Tomorrow is my mom's birthday. She makes me very happy! I couldn't ask for a better mom or grandma for my kids. Would you believe that she's only 19??
I'm looking to get more diapers, and I'm looking into these. I have a wonderful on line friend who is sending me one of hers to try out. I'm very happy to have such wonderful friends!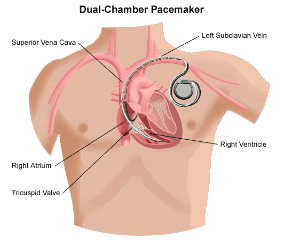 This pacemaker that has given life back to Zachy makes me happy indeed. No regrets at all about getting it. The spark of life is back!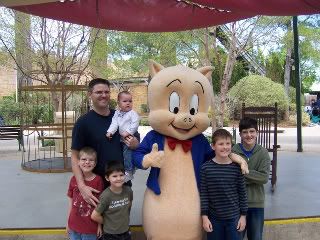 Being able to spend time together as a family..on a regular basis. It hasn't always been like this, and I don't take a minute for granted.
I've lost 5 pounds...FINALLY